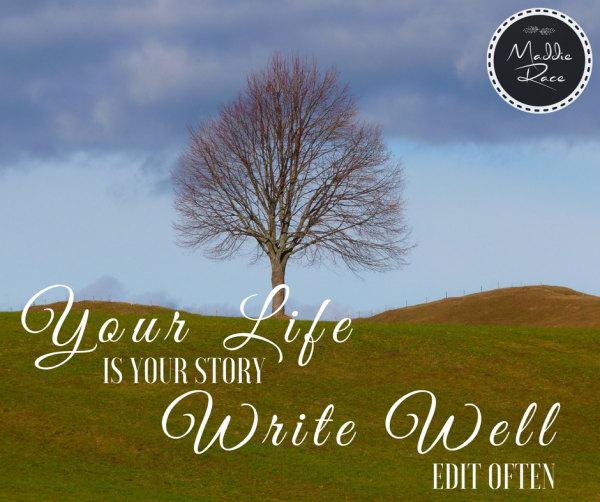 It is often difficult to explain to people what I do as a 'Health Coach' to be quite honest, when I commenced my studies with IIN, I was expecting nutrition education [which I certainly received] and guidance on how to best coach clients to a healthier happier life. What I loved about my studies and certification the most was how I could help clients connect mindfully to their life delve deeper into their 'why' and how their journey with me would start with food, but would also go beyond this as after all a 'healthier, happier you' is more about a thin body & green smoothies.
For the most of 2016, I have had the pleasure of working with one of the most beautiful families. This was the family who were the recipients to my 'health scholarship'. This scholarship was made available in an attempt to build a case that I could use as an example of what could potentially happen should you take up my services of a health coach.
I am particularly passionate about creating healthy ripple effects within families, as it pains me to see overweight children. I know all parents have great intentions with raising their children, and all too often get lost in the world of parenting. What's right, what's wrong, should you eat this, should you play that, which school, make new friends, don't throw a tantrum, eat your veggies, no sweets......I could go on, but i'm sure you get the drift. During all of this, we as parents become tired, exhausted, sleep deprived, worn out and we loose ourselves as we throw everything possible at our families. We even sometimes loose our partners because kids come first. It is quite scary, and I know that this is a very un-healthy environment to be in.
I recognise that the role of a parent has enormous responsibilities, it is the blue print for our children how to behave as adults. We need to think about this, what path are you creating for your child's adult life? We are the role models, and where I can, I want to be a positive influence on assisting and guiding families to get back on the rails, and create the happiest and healthiest path possible for our future leaders of this world.
I want to share with you my story that I received from the family whom I worked with for 8 months. It is a beautiful story, and for them this is just the beginning......
Grab a cuppa, and enjoy!
---
At the time of winning Maddie's health scholarship, my family felt so fortunate, but we had no idea how lucky we actually were. Through Maddie's supportive guidance, realistic advice, proactive approach and positive influence on our family of 3, she changed our relationship with our health. However, we had no idea what a changing influence that would have on our lives. Not only are we physically healthier, conscious of our lifestyle choices and in a position to make educated decisions about our health, but both my husband and I, have stepped out of our comfort zones and applied for new jobs after being in the same positions for over 10 years.Having Maddie's help to take control of our health, lead to us to take ownership of all parts of our lives. Sticking to what we have always have because it is what we have always done, didn't really wash anymore. Let me assure you, that this was not a conscious decision, but when I reflect on the end of our scholarship, I realise that so much has changed. Not only is litres of water, breakfast chia pods, morning smoothies, only one coffee a day, vegetarian meals and relishing organic products sourced from like-minded people, a daily routine. But our skin, teeth, hair and pocket are grateful for the home-made facial scrubs, vegetable based hair treatments, oil pulling and body brushing. Our 8 year old is shocked that when she went bowling there were no healthy options at the cafe and has asked if she can have more than one home-made muesli bar in her lunch box because they're so much better than the ones in the packet. She tell her friends, and after trying them they agree, that her mum's pancakes are the best. Unbeknownst to her and her friends, they are made with spelt flower, coconut sugar and topped with fresh berries, bananas and blueberries as well as walnuts and honey.But more than all of this, I cannot believe, looking back on our time with Maddie, that my husband will be starting a new position in 4 weeks that values his experience, and I will be starting a new job next year, after sitting comfortably in the same company for 13 years.
That is unbelievable, extraordinary and so incredibly exciting that our jaws are still on the ground.
How to thank Maddie for the indisputable and quantifiable influence she has had in all of this, is a question my family is yet to answer. For how do you thank someone who has handed you the key to positive change, glowing health, a stronger bond with your own family and a deeper appreciation of life.......we are yet to answer that....except in living the example that she sets, of taking responsibility and ownership of our own lives and steering them in a positive direction so as to set the example for our daughter so she can be the best she can be.

---
If this story resonates with you, and you would like to work with me, all you need to do is contact me. I keep things real, I have a very unbiased opinion, I listen and I work with you, as I become your mentor, your accountability coach, your health coach.
Your life IS YOUR STORY.....Write it well & edit often.
Email me